Retained executive search is a specialized form of executive recruitment that involves hiring an external and specialized  search firm such as Spano Pratt to find and attract top-level executives for an organization. In this type of search, the employer pays a retainer fee to the search firm, engaging our exclusive services for a specified period of time. The retainer fee typically covers the cost of research, advertising, candidate identification, interviewing, reference checking, and offer negotiations.
Retained executive searches are typically used for senior-level and strategic positions that require a high level of expertise, such as CEO, COO, CFO, and other C-suite positions. Our nonprofit clients that engage in this type of search typically have a high level of stake in the outcome and are willing to invest significant resources to find the right candidate. We work closely with the organization to understand its specific needs, culture, and goals, and to design a customized search plan that will yield the best results.
Our fee is paid for by the hiring (client) employer company or organization, and never by the job candidate. Spano Pratt Executive Search believes the use of a retained flat fee structure is beneficial for all parties involved. A flat fee arrangement allows for a set price to be paid. The benefits of this pricing structure include allowing the client to plan and budget accordingly; there are no added administration costs; and this model eliminates any perceived conflict of interest during the compensation negotiations with the selected candidate. The retainer fee is calculated based on the complexity of the search assignment which includes size of the organization and the measurement of allocated resources including research and consultants' time. A search agreement with a proposed fee is agreed upon and will be provided.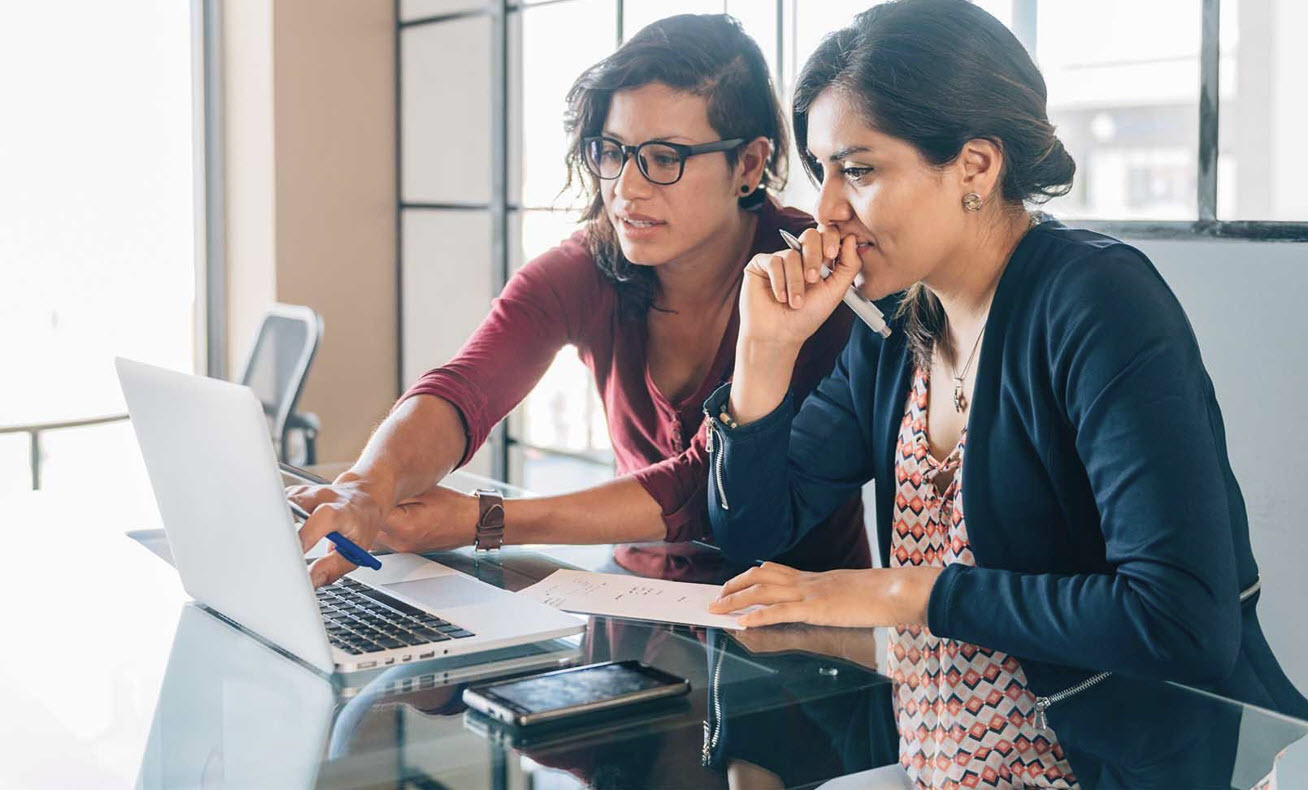 Let us be part of your success story
Contact us and see how our industry expertise can help you achieve your goals.
Outline of the Recruitment Solution Process
Phase One – Discovery
At the beginning of the process and during phase one, we begin to meet and know key members of the team because operating in a spirit of inclusion will help to ease the transition of leadership and often will provide critical information relevant to their perspective of the position and culture.
Phases Two and Three – Talent Mapping; Candidate development and assessment
During phases two and three, the project is external in nature and includes the research to identify appropriate and viable prospects. We then begin connecting with those individuals to determine who shall be presented as candidates in the slate of potential hires. Every search assignment has a dedicated Spano Pratt research associate whose work is guided by our customized research strategy.
Phases Four and Five – Select, secure and assimilate
During phase four we are well underway with formal interviews involving the hiring manager and have a good sense of finalists. A "score card" is prepared and presented to the interviewing panelists designed to benchmark and score the mission critical competencies identified in the discovery portion of the project. Phase five is the final step where we are securing the selected individual through offer negotiations, acceptance and transition discussions.