Our Story
Over twenty years ago two colleagues and highly respected business leaders; Rose Spano Iannelli and Jamie Pratt recognized a need in the underserved nonprofit sector. Many talented executives desired a fulfilling career within the nonprofit world and not many firms existed to serve this need.
As a result, Jamie and Rose founded Spano Pratt Executive Search over twenty years ago. The firm started with an inspiration and vision to make the magic that happens when passion and talent are matched with the right opportunity. Today the firm continues to specialize in representing employment with a purpose  and with a commitment to the mission of enhancing the quality of communities through the recruitment and placement of strong leaders in the nonprofit sector.
Don't get a job, get a passion.
Spano Pratt Executive Search is a leading privately-held executive search firm providing exceptional proven results securing top talent to the nonprofit sector. We conduct searches for leaders at the CEO/President, Executive Director, Vice President, and Director levels. We have an excellent track record as successful executive search consultants able to deliver a diverse slate of candidates.
Our firm is committed to success with every project and provides personal attention to every search. Our consultants are trained in board governance and are active board directors with firsthand knowledge of governance and the role of trustees. National research capabilities enable us to serve as an effective recruitment partner within the nonprofit sector.
Healthcare and Human Services
Special Olympics Wisconsin
Lutheran Counseling and Family Services
Guest House of Milwaukee
Briarpatch Youth Services
United Way Racine
Lad Lake
Children's Hospital of Wisconsin
Curative Care Network
ProHealth Care Foundation
Froedtert Hospital Foundation
Vivent Health
Health Care Network
Advocate/Aurora Health Care
Luther Manor and Luther Manor Foundation
Rogers Memorial Hospital
Sojourner Family Peace Center
UMOS
Versiti
Lutheran Home and Harwood Place
Foundations and Associations
Greater Milwaukee Foundation
Johnson Foundation at Wingspread
Milwaukee Brewers Community Foundation
Milwaukee Bar Association
Oshkosh Area Community Foundation
Tempo
Professional Dimensions
American Society for Quality
National Council of State Boards of Nursing
National Funeral Directors Foundation
New England Water Works Association
Portland Water District
Greater Green Bay Community Foundation
Siebert Lutheran Foundation
Lutheran Social Services (LSS) Foundation
Education
Milwaukee Art Museum
Jewish Museum Milwaukee
Jesuit Nativity School
UW – Oshkosh
Marquette University
MIAD
Educare (Buffett Foundation)
Next Door
UW – Milwaukee
Lakeshore Technical College
Alverno College
Marian University
Arts
88Nine – Radio Milwaukee
Marcus Center for the Performing Arts
Milwaukee Ballet
Milwaukee Repertory Theatre
United Performing Arts Fund
John Michael Kohler Art Center
Milwaukee Art Museum
Our Business Strategy.
It's relationships. Since our firm began, we have focused our strategic energy on building deep relationships with our clients.  This has resulted in successfully cultivating quality versus quantity search assignments. This strategy has benefited our clients by providing fewer blocks of "off-limit" candidates who are currently employed with former or client companies.
Diversity and Inclusion.
It's intentional and a commitment.  Since beginning the firm over 20 years ago; the goal was and remains a commitment to deliver a diverse slate of candidates in every search.  Over the past three years, over 50 percent of our firm's placements have been diverse (people of color and/or women).  We partner with nonprofit employers who understand the importance of hiring a leadership team that reflects the community it serves.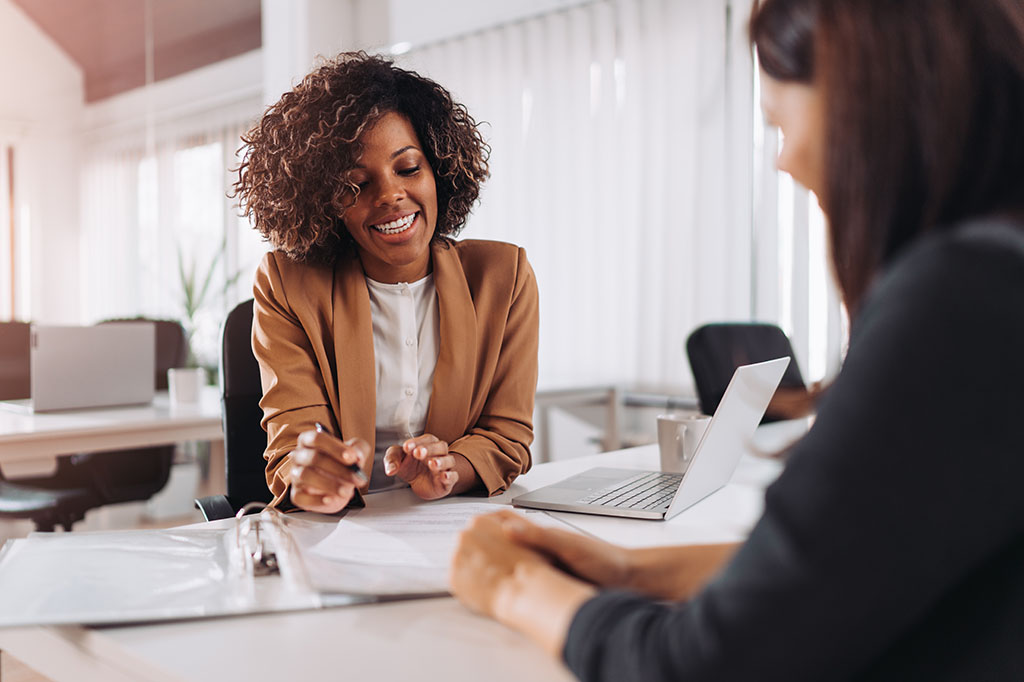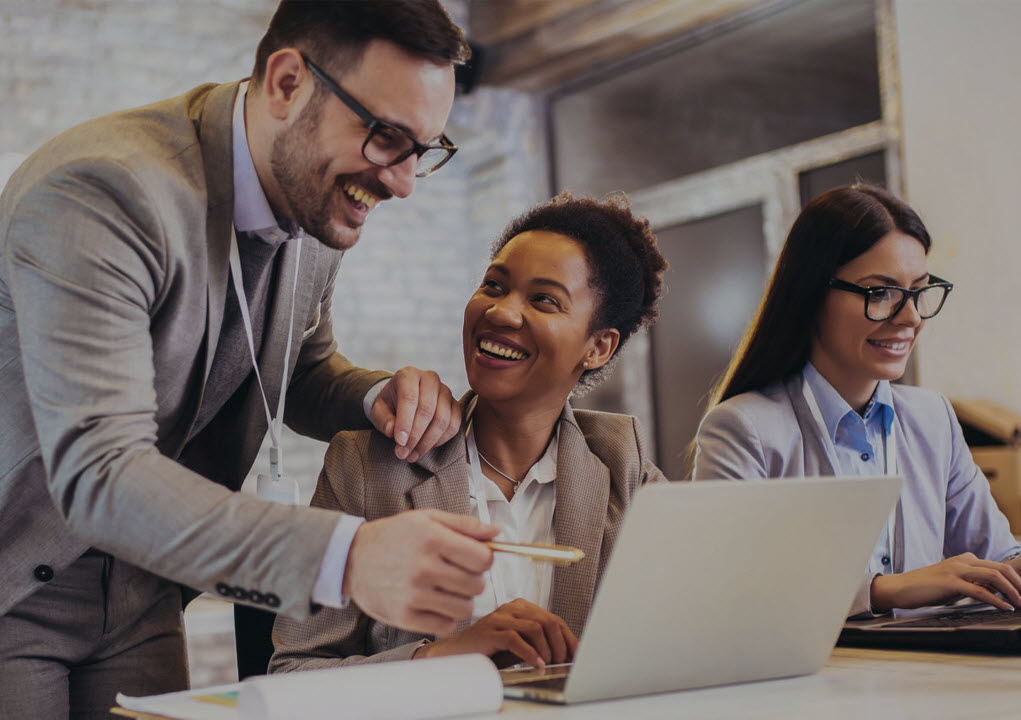 Communication and Process.
It's thorough. Our constant communication throughout the search and our ability to drive the process quickly to fruition is a key benefit for our clients.
We are Fun & Easy to Work With.
We have fun.  We love what we do and we can help you find the joy in transition.
Cultural Fit.
We get it. The ability to identify and match a candidate to the employer's culture is one of the key differences that sets us apart from electronic recruitment companies or large faceless search firms.
Talent Network.
We create the magnet. Our strong network of exceptional leadership talent, a robust database with over 40,000 active and diverse professionals, and our research expertise to identify those hard-to-find people moves the search process along quickly.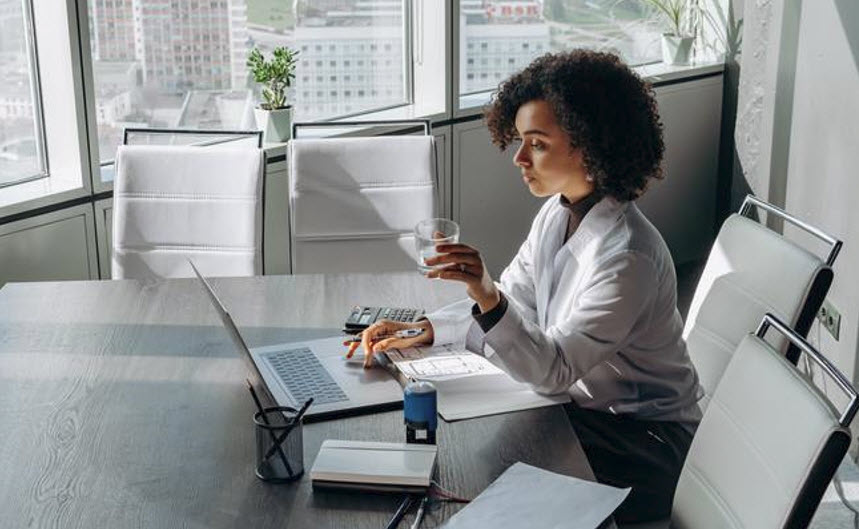 You can trust us. We are proud to have earned the trust of many respected business leaders seeking to build exceptional teams. As business partners we are committed to staying current within Human Resource hiring practices and support SHRM as an updated resource to guide the process.
What Our Clients Are Saying

Rick Schlesinger
"Spano Pratt brings a level of professionalism, preparation, and diligence to the executive search process that is unmatched by its competitors. Jamie gave our search top priority and provided wisdom and guidance to help us navigate through a field of high-quality candidates."


Karen Vernal
"I have great appreciation for the work that Rose does with integrity, thoughtfulness and care. I have recommended Rose and her company to several of our clients who have been very pleased with the search and placement Rose and her team have brought to the management ranks in those companies. Rose is thorough in her approach. She takes the time to understand the culture of an organization as well as the talent that the organization needs. The screening that Spano Pratt does of candidates ensures that the match with the client organization will work well. I am honored to have Spano Pratt as a Strategic Partner."

Peter Sommerhauser
"Rose led the search process to hire the new Executive Director of Lake Valley Camp. She understood the board's desires for leadership and did a great job identifying and sorting applicants to limit board time. She organized and participated in all interviews and led the on-boarding process. The results were excellent for the camp and the children it serves."

Danae Davis
"Working with Spano Pratt Executive Search firm, and particularly Jamie Pratt has always been a wonderful and successful experience for me as an executive nonprofit leader. The process is customized, efficient, and runs like a well-oiled machine, yielding awesome results! Through the partnership process Jamie leads, she instills great confidence that you will be presented with outstanding candidates that truly fit what you are looking for in the very best and diverse talent in the marketplace."

What Our Clients Are Saying

Dawn Adams
Spano Pratt provides incomparable service and results to its clients. The team balances a no nonsense approach with friendly, thoughtful demeanors. The Spano Pratt team offers many years of expertise in the talent acquisition industry and it shows! All engagements are handled with exceptional professionalism, follow through, and care to present clients with only the most qualified candidates. I am proud to know Rose and Jamie–as a former candidate and current colleague.

Todd Nilson
Jamie hired me at Olsten Professional Staffing as an Information Technology recruiter in charge of both direct hire and contracting business. During the years I worked for her at Olsten, I quickly realized that as a manager and mentor I could not have done better. Jamie's working style is collaborative. Instead of managing her employees, her approach is probably best described as a facilitator. She held her team to standards of performance, but spoke about those goals with encouragement and insight borne from experience.

Phyllis King
Rose is an excellent planner, organizer, and strategic thinker. She consistently delivers on plans, often exceeding expectations.

Danae Davis
"Working with Spano Pratt Executive Search firm, and particularly Jamie Pratt has always been a wonderful and successful experience for me as an executive nonprofit leader. The process is customized, efficient, and runs like a well-oiled machine, yielding awesome results! Through the partnership process Jamie leads, she instills great confidence that you will be presented with outstanding candidates that truly fit what you are looking for in the very best and diverse talent in the marketplace."