Employers/Board of Directors
We follow many of the principles taught by the leading authority on board governance. "Hiring and supporting the chief executive may be the most crucial responsibility of a nonprofit board. Change at the executive level — whether planned or abrupt — requires the board to provide strong leadership and direction as it contemplates what the organization needs from its next leader." Boardsource.org
Our clients are often board chairs who have recently learned of an impending leadership transition or a CEO experiencing a leadership change. It is important to have a strong and skilled partner and that is where we come in.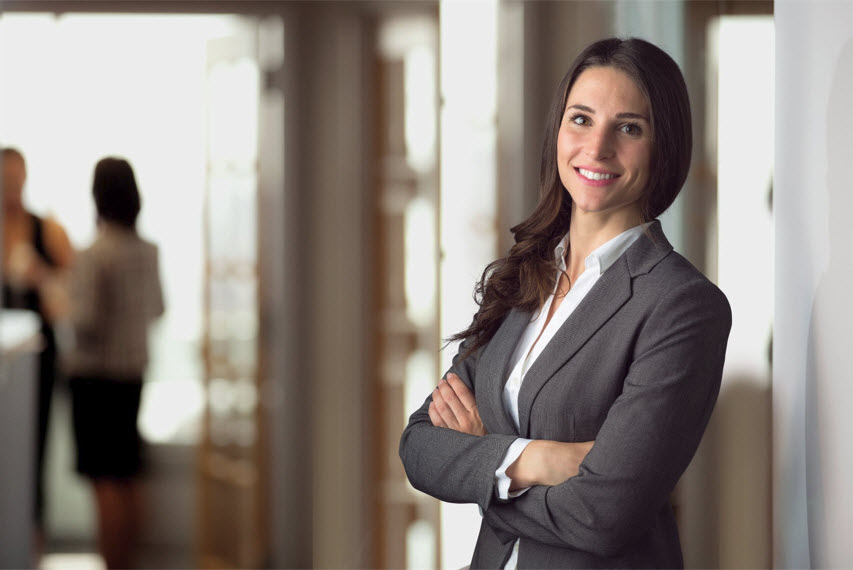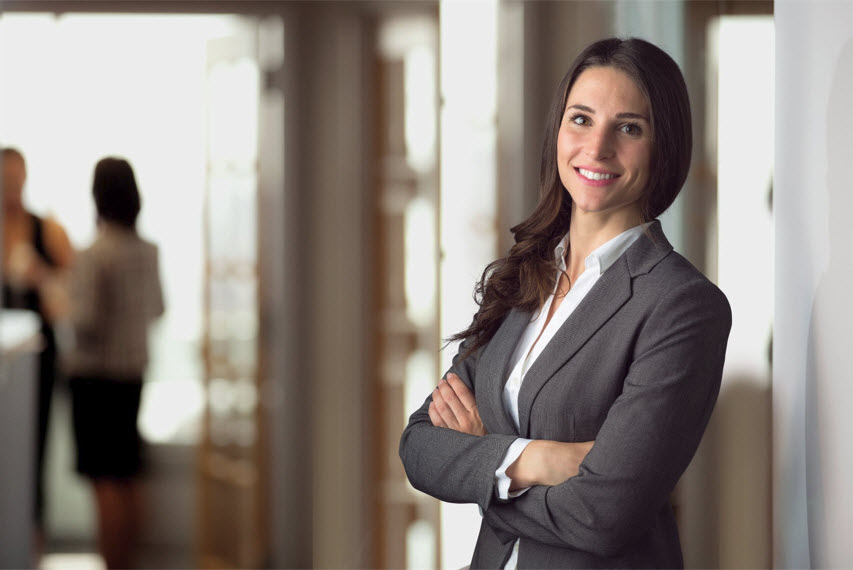 Spano Pratt Executive Search has developed a proven method of working with hiring managers, search committees, and boards in order to identify the "mission-critical skills" and build consensus on this important first step. Our entire team is dedicated to the mission that our placements result in the strong leadership necessary to serve and enhance the communities where we live and work.
Spano Pratt Executive Search takes a project management and solution-based approach to all of its searches. A team of experts will be assigned to each search, including a team leader, a research consultant and an executive search associate.
Let us be part of your success story
Contact us and see how our industry expertise can help you achieve your goals.
Frequently Asked Questions
How long can we expect the executive search process to take?
The search process is divided up into phases and generally is based on a 90 to 120 day or 3 to 4-month timeline. Variables include search and candidate interview availability and holiday disruptions.
What is your process for working with internal candidates if there are any?
Usually, internal candidates would be asked to apply along with all of the other candidates and using the agreed upon competency ranking and scorecard will go through the same assessment in order to maintain integrity and uniformity of the process.
What if the board has referrals?
Referrals from the board are integrated into the candidate development process and are respectfully vetted along with the slate of candidates utilizing the agreed upon score card.
What is your process for advertising or promoting the opportunity?
Promotional material and collateral are developed to showcase the position profile. Visibility is achieved through social media, targeted e-mail campaigns, personal and direct outreach of viable candidates and postings in appropriate venues.
What percentage of the Spano Pratt's annual business is devoted to executive searches in the nonprofit sector?
We specialize in the nonprofit sector. Only a small portion of executive search firms such as Spano Pratt have a business model dedicated to this niche. As a result; we have invested in understanding the nuances of Board governance, organizational leadership, and fundraising. Both partners are also members of a nonprofit board.
Who will be the search consultant(s) assigned to this search?
Either Jamie or Rose are the lead in every search assignment. Both partners have 20 years of leading nonprofit search assignments, are certified by Board Source in governance, and both are certified Senior HR Professionals. The two business partners work closely as a team and as a result are able to ensure that progress on the search continues without interruption.
Do you help us determine appropriate salary levels for this position?
We will be comparing live market data for similar positions in your area so that we are well informed to assist in creating a competitive offer that is within your budget.
What is your process for finding candidates?
Our dedicated research associate will proactively recruit passive and active talent to develop our candidate slate. We are always looking beyond the active job seekers to find the best fit. The process of identifying "targets" to be converted into candidates begins with a clear understanding of the profile of the successful candidate as agreed upon by the board or other decision makers in the initial phase of the search.
Candidates can be surfaced from understanding and researching organizations where similar talent is found, referrals, our extensive ability to actively network, and our proprietary data base.
Do you assist with onboarding?
We offer a structured onboarding new leader assimilation process in addition to creating a transition guideline. We also provide support materials for the incoming new leader and regular follow up.