Get A Passion
Featured Opportunities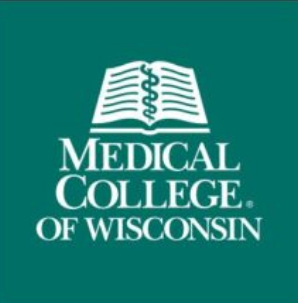 Vice President, Chief Development Officer (CDO)
The Medical College of Wisconsin (MCW) and Froedtert Hospital seek a collaborative, energetic, innovative, and dynamic leader as their next Vice President, Chief Development Officer (CDO). This is an outstanding opportunity for an experienced development professional to set the vision and lead the infrastructure in support of the development and alumni functions at a thriving academic medicine enterprise on a trajectory of innovative growth.
Sign Up For Our Talent Tapas Newsletter
A quarterly newsletter with tidbits from Spano Pratt Executive Search with new opportunities, recent placements, along with bite-sized interesting trends in talent.   Don't get a job, get a passion.
What Our Clients Are Saying

Cecelia Gore
"Spano Pratt Executive Search serves a critical need in our community. The opportunity to interact with seasoned professionals, that have their pulse on the needs of employers and those seeking opportunities, adds significant value to the success of talent acquisition and retention. The level of expertise, emotional intelligence and business acumen offered through Spano Pratt serves as a refreshing resource. I appreciate the comprehensive array of services offered by this amazing woman owned business."


Michael J. Gifford
"Spano Pratt is our trusted partner in identifying and securing high quality talent to successfully drive our business growth. They understand our goals, help us define our talent needs and find the best candidates. I confidently and unequivocally recommend them as a partner to improve your company's talent and performance."

Phyllis King
"Rose is an excellent planner, organizer, and strategic thinker. She consistently delivers on plans, often exceeding expectations."

Brandon Guse
Rose assisted in my employment search and was the most thorough recruiter and recruiting firm I have ever worked with. I would recommend her and the Spano Pratt company to anyone in need of finding employees or to those looking for employment.